Welcome to Bergmann Team Language Services 
Languages are our speciality
If you are looking for language courses, translations, proofreading, confirmation of language skills or private tuition, we are here to provide help and support.
Our advantages:
High quality and fast service are our core principles.
We have 40 years of experience.
We offer an individual and tailor-made service to all our customers.
We are quick and easy to find: directly opposite the Biel train station.
Our language lessons last 60 minutes.
Courses can be started at any time.





NEW ADDRESS: from 1.10.2017, our office will be located at Silbergasse 2, 2502 Biel, 1

st

floor.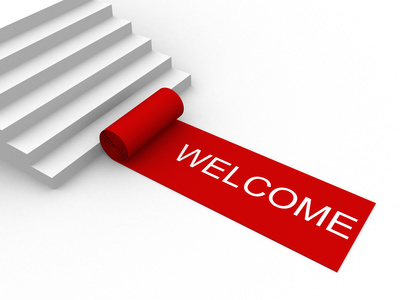 © Bergmann Team • Language Services • Bahnhofplatz 9 • 2502 Biel/Bienne • Tel. +41 32 323 22 66 • ✉️ sekretariat@bergmann-team.ch