Proof of language skills
Proof of language skills for diploma recognition or application documents

In order for a foreign degree or diploma to be recognised, the authorities often require proof of language skills if the course was taught in a foreign language which is not a local language.
Companies expect candidates to provide proof of their language skills with their application documents these days.

We will assess your language skills and provide an appropriate evaluation of your language skill level in accordance with the Common European Framework of Reference for Languages.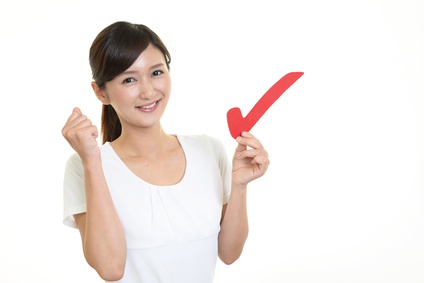 © Bergmann Team • Language Services • Silbergasse 2 • 2502 Biel/Bienne • Tel. +41 32 323 22 66 • ✉️ sekretariat@bergmann-team.ch