Private language tuition
Private courses and private group tuition: Target-driven and tailored to suit you

1:1 private tuition
Private tuition is the ideal solution if you have specific learning requirements, prefer to study alone or have irregular working hours.
You can determine the learning schedule and how many hours of study you do each week and can focus on exactly what you need to know.
Private à la carte tuition
If you wish to learn a new foreign language or improve or refresh your knowledge of a language in a supportive environment, then you will appreciate our focus on you and on your specific needs. You and your tutor will determine your personal goals, course content and course times.

Exam preparation
We can support you with our expertise if you want to prepare for an examination for an internationally recognised Zertifikat. A personalised course programme and mock exams will help you reach your goal successfully.
Private group tuition
Would you prefer to work towards a shared goal with friends or work colleagues? This course for two to a maximum of four participants offers plenty of time for each individual.

Prices and Information in German

Prices and Information in French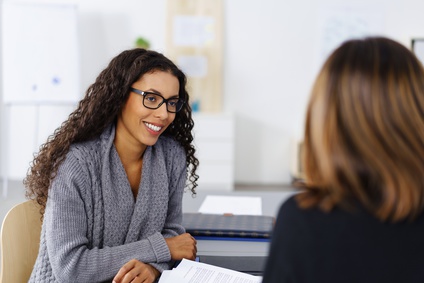 © Bergmann Team • Language Services • Silbergasse 2 • 2502 Biel/Bienne • Tel. +41 32 323 22 66 • ✉️ sekretariat@bergmann-team.ch