Welcome to Bergmann Team Language Services 
Languages are our speciality
If you are looking for translations and proofreading, we are here to provide help and support.
Our advantages:
High quality and fast service are our core principles.
We have 40 years of experience.
We offer an individual and tailor-made service to all our customers



WE OFFER TRANSLATION IN SEVERAL LANGUAGES, ALSO CHINESE, RUSSIAN, ARABIC...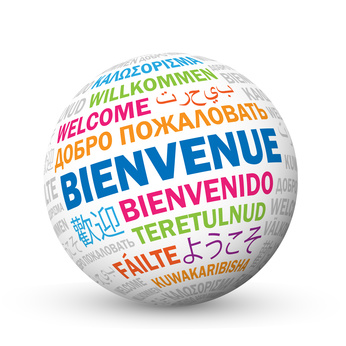 © Bergmann Team • Language Services • Translations – Proof Reading • Tel. +41 32 323 22 66 • ✉️ sekretariat@bergmann-team.ch