Certified translation of documents
We translate and certify official documents such as:
Birth certificates
Marriage certificates
Divorce certificates
Marital status certificates
Residence certificates
Extracts from the criminal records register
Degree certificates
Driving licenses
Passports etc.
Translations of official documents required by the authorities or by an educational institute must be certified.
Official documents from abroad and intended for a Swiss authority are certified at our office. When documents issued by a Swiss authority are intended for use abroad, they require an 'apostille'; this means: the translation must be certified and signed by a notary and then sent to the State Chancellery that will apply an 'apostille'.
We will take care of the translation and certification process to support you in your dealings with the authorities.
This service is free. You will only be charged for the external costs (notary and 'apostille' certification).

Flyer Certified Translations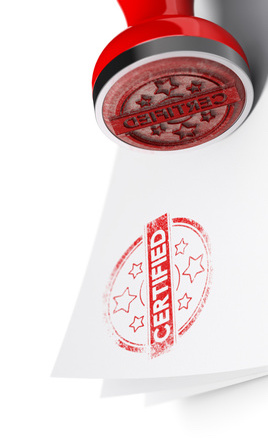 © Bergmann Team • Language Services • Translations – Proof Reading • Tel. +41 32 323 22 66 • ✉️ sekretariat@bergmann-team.ch